Magic LED light belt 4m
Privacy Policy
Last updated: May 09, 2022
This Privacy Policy describes Our policies and procedures on the collection, use and disclosure of Your information when You use the Service and tells You about Your privacy rights and how the law protects You.
We use Your Personal data to provide and improve the Service. By using the Service, You agree to the collection and use of information in accordance with this Privacy Policy.Read More
Interpretation
The words of which the initial letter is capitalized have meanings defined under the following conditions. The following definitions shall have the same meaning regardless of whether they appear in singular or in plural.Read More
Cookies
If you leave a comment on our site you may opt-in to saving your name, email address and website in cookies. These are for your convenience so that you do not have to fill in your details again when you leave another comment. These cookies will last for one year......
Privacy Policy
LED strip. 4m length RGB LED.
Free Shipping! Lead time:6-11Days
Payments:
Magic LED light belt 4m
LED strip. 4m length RGB LED.
To buy more 360 photo booth accessories, please check our 360 photo booth parts list.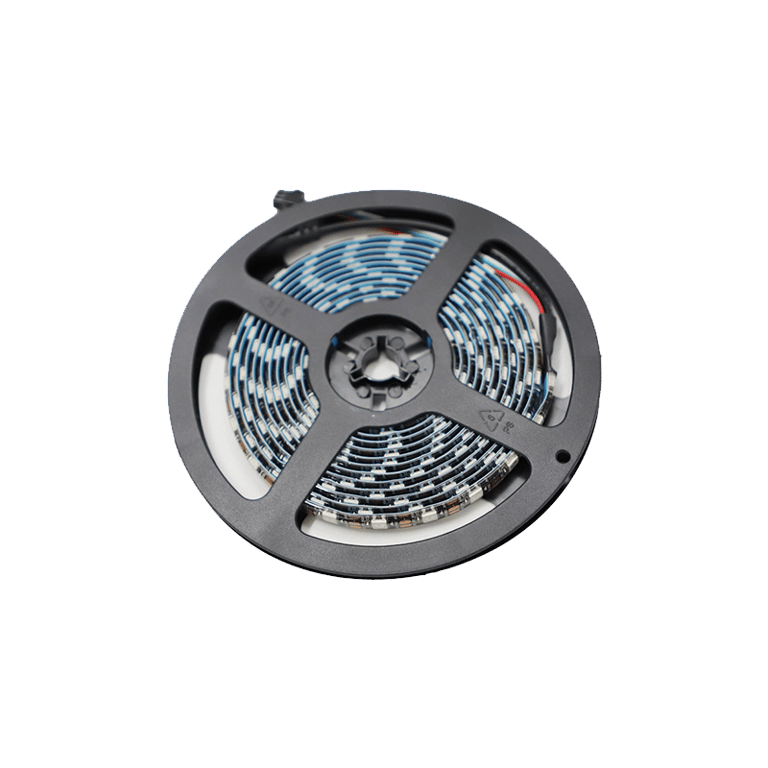 Comment Submited
Thanks for your review.
It will be approve in short time.
Select Your Language
Products may have different prices and availability based on country/region.