Chacktok 26″7′ 360 Photo Booth support 2-3 people
Privacy Policy
Last updated: May 09, 2022
This Privacy Policy describes Our policies and procedures on the collection, use and disclosure of Your information when You use the Service and tells You about Your privacy rights and how the law protects You.
We use Your Personal data to provide and improve the Service. By using the Service, You agree to the collection and use of information in accordance with this Privacy Policy.Read More
Interpretation
The words of which the initial letter is capitalized have meanings defined under the following conditions. The following definitions shall have the same meaning regardless of whether they appear in singular or in plural.Read More
Cookies
If you leave a comment on our site you may opt-in to saving your name, email address and website in cookies. These are for your convenience so that you do not have to fill in your details again when you leave another comment. These cookies will last for one year......
Privacy Policy
Remote Control Automatic 360 Spin Camera Booth .Load-bearing about 330lb for 2-3 people (one is slim)
Size
Chacktok 26″7′ 360 Photo Booth support 2-3 people-26"7'

$1199 $3500
Packages
Honeycomb box

$0

Honeycomb box. Protecting for 360 photo booth.

Metal Air Box Packaging

$300 $300

Easy for transportation for the 360 photo booth.
Free Shipping! Delivery time: 6-11 Days
Free Chacktok App for 4 months(Value 320 $) (Unlimited Events)
Free Personal Software Guiding ( Value 100$)
Free 3 Years  Damage Parts warranty (Value 1000$)
Free Custom Logo Sticker ( Value 199$)
Free Search ads Consultant service 3 months ( Value 1000$)
Payments:
Chacktok 360
RELIABILITY MEETS EFFICIENCY
Capture the Whole World, Seamlessly - Discover the beauty of 360-degree photography with our panoramic device, and create stunning, borderless memories.Or Start your own 360 photo booth business and make money .
10000+ Chacktok 360 photo booth operators!

We help you find 360 booking clients with our marketing team,Save cost with our free search ads consultant service for 3 months- Time limited activity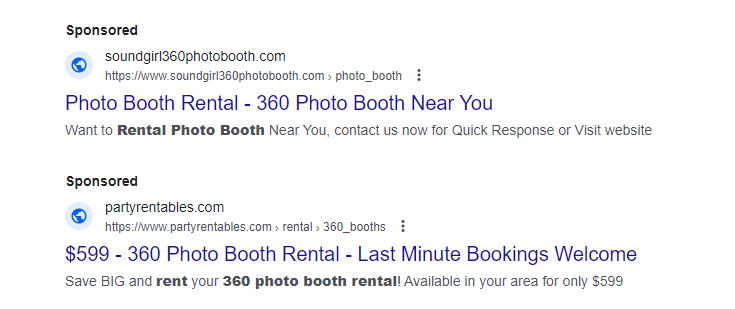 You can create Rental Price Package like below for us to put in Search ads ( So the customers can book from you )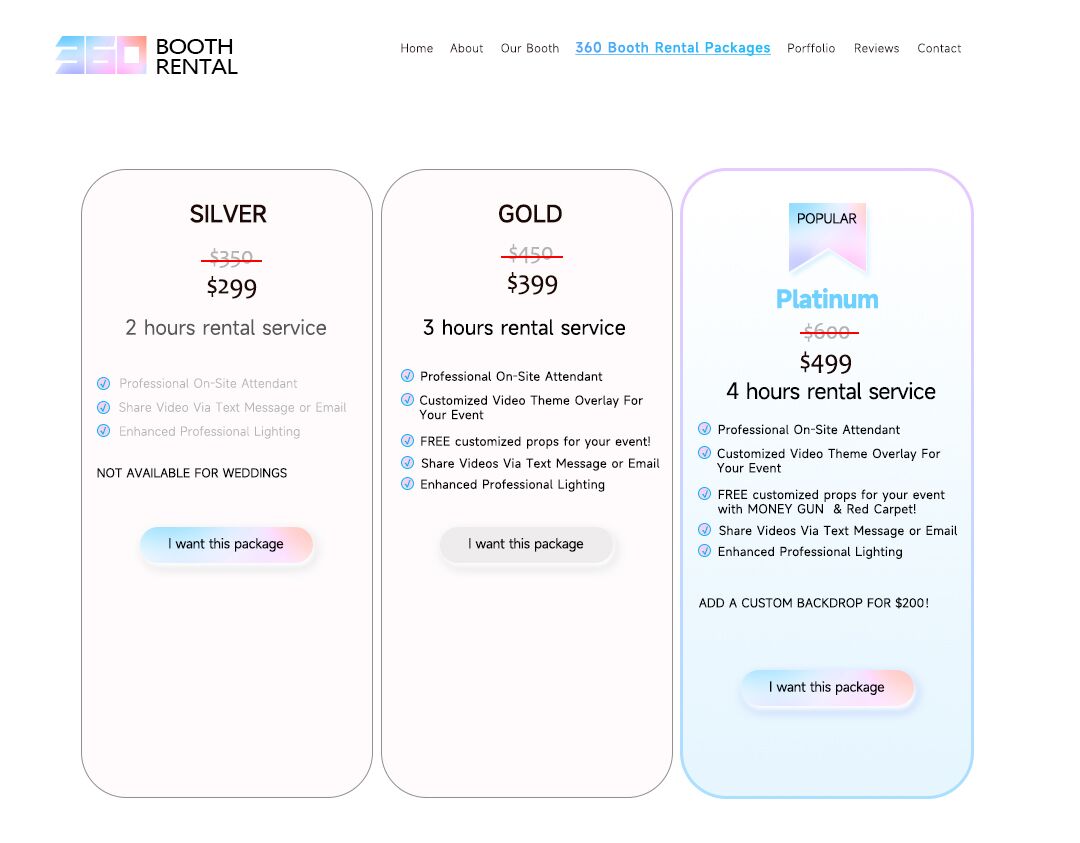 We sell not just the machine but a business system that really works, that is why you should choose us.
We provide financial support for purchasing in the United States.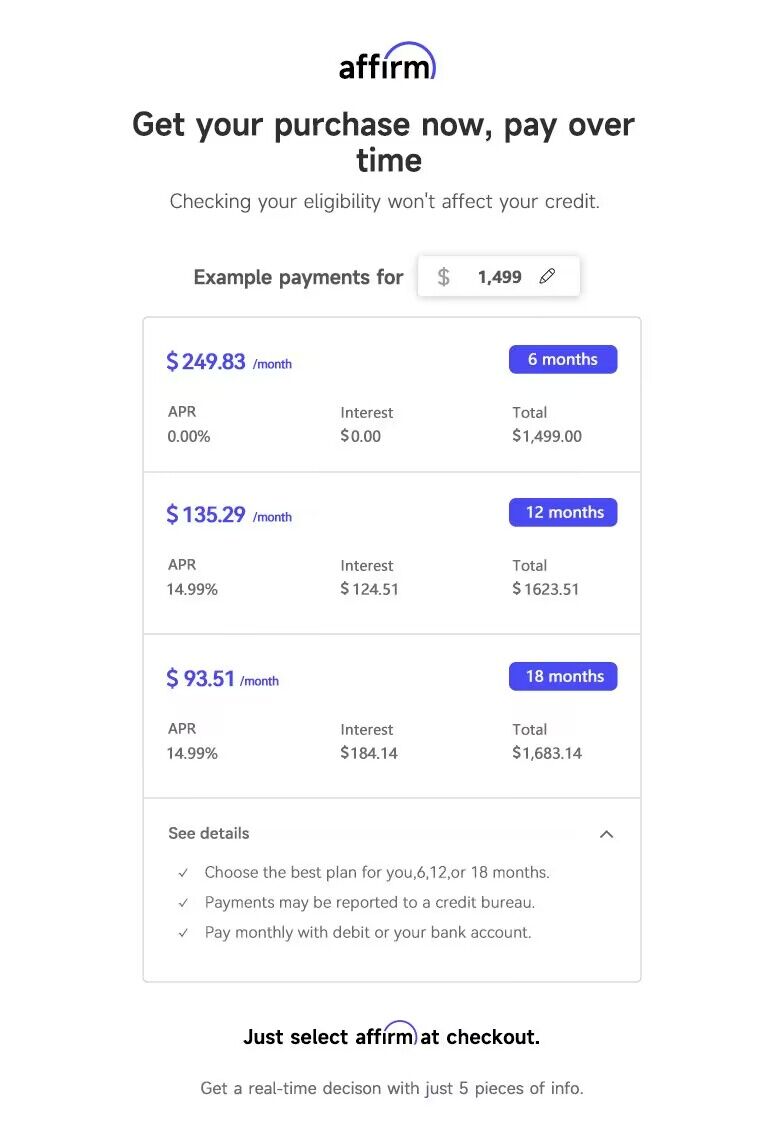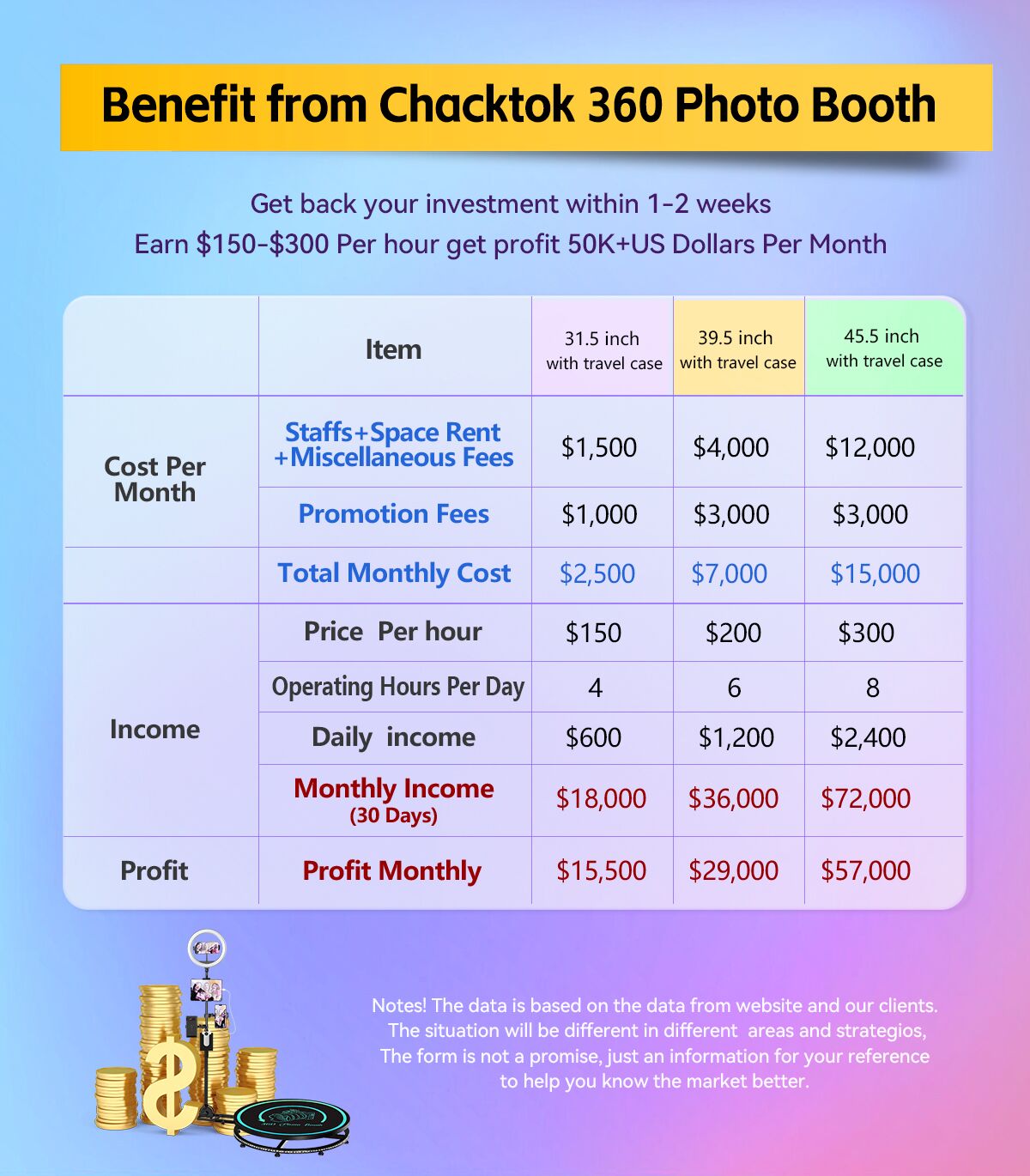 So Why not start your own business and make money now ? We will show you how to do this.See below.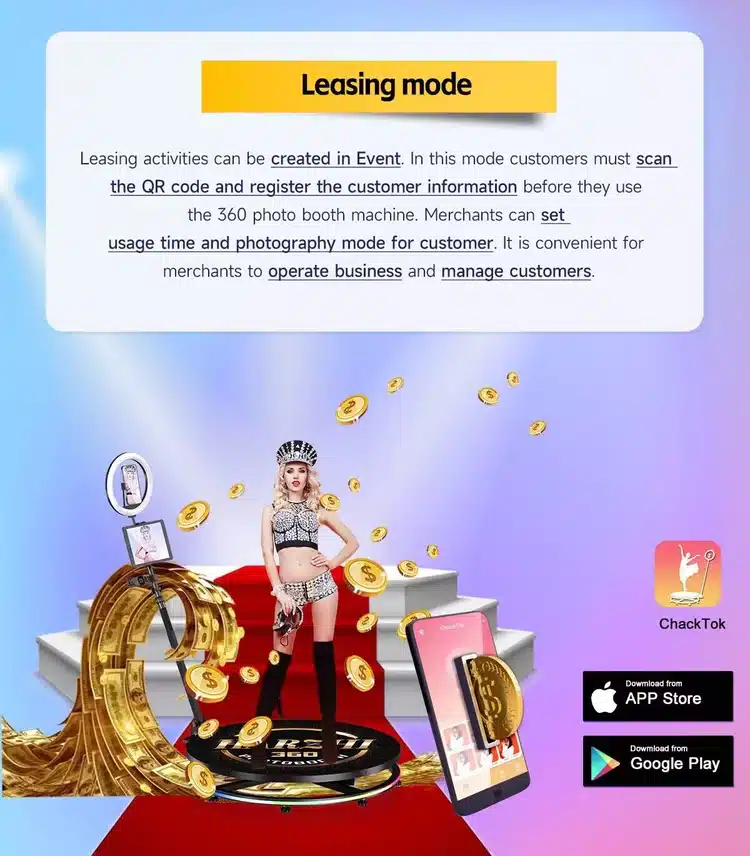 Take a Closer Look
360 Degree All-round Record Wonderful
360 degrees shooting with Free 360 photo booth software for 15 Days, record the best moments. The stage can support 200 Kg-400 Kg, and around 2-3 people stand on the stage.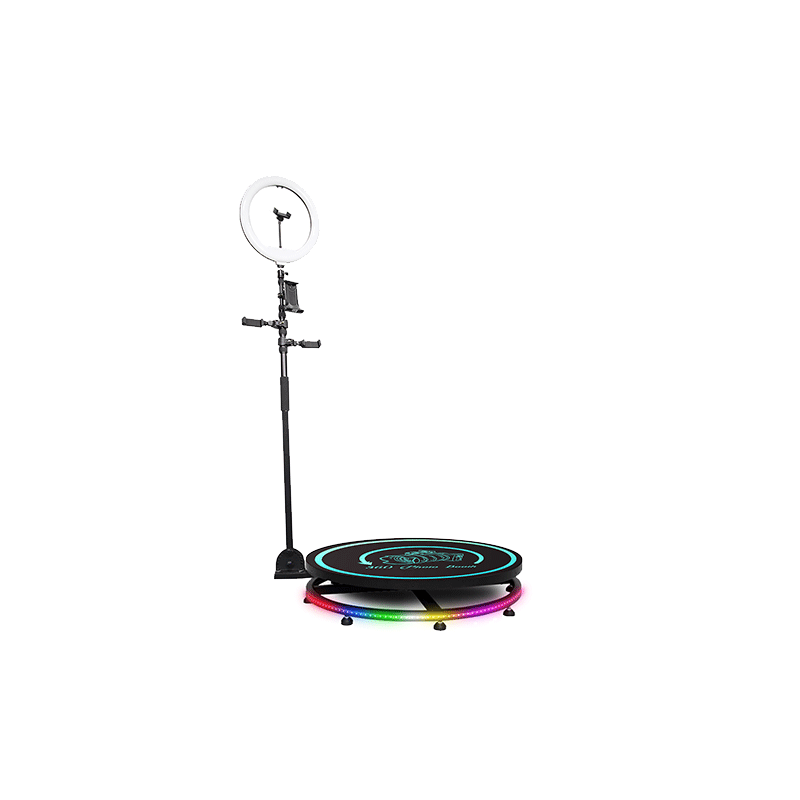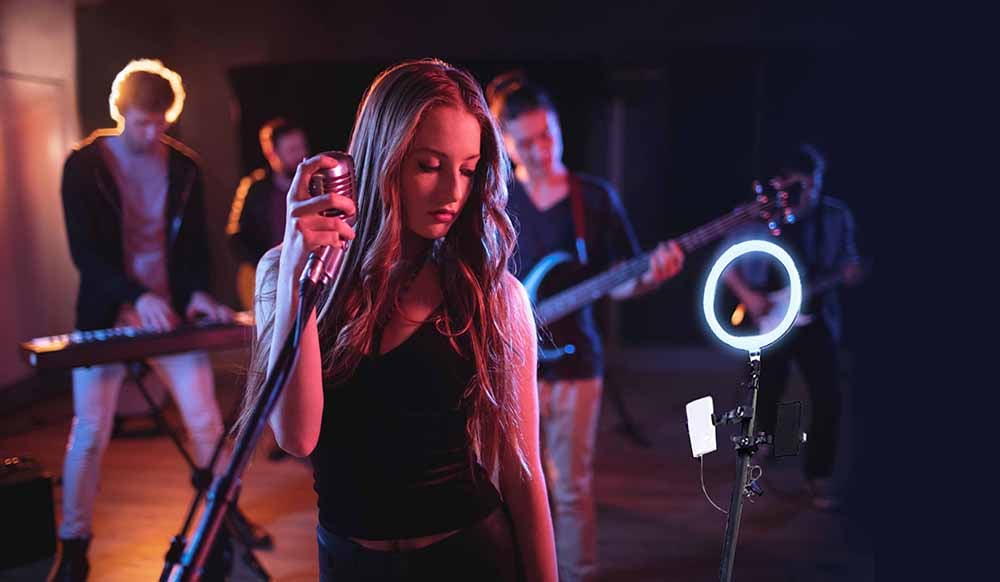 Weddings & Private Events
Capture 360° of your private event and give your guests content that they will remember. Chacktok's software will allow guests to upload to their social media using any hashtag you want!
Why Purchase From Us?
✅ Free Slow-motion Android or ios app 4 months
✅ Free access to our 360 photo booth course
✅ Free 3 Years Warranty on damaged parts
✅ Free assembly assistance (Tele assistance)
✅ Quality design and materials
✅ Free Business Startup Consultation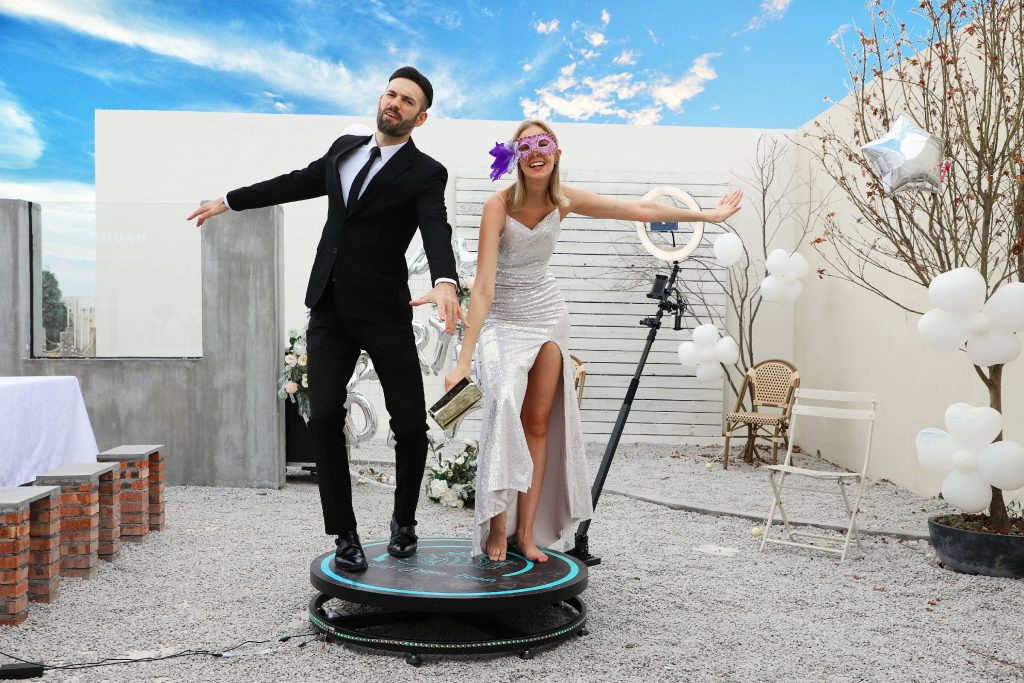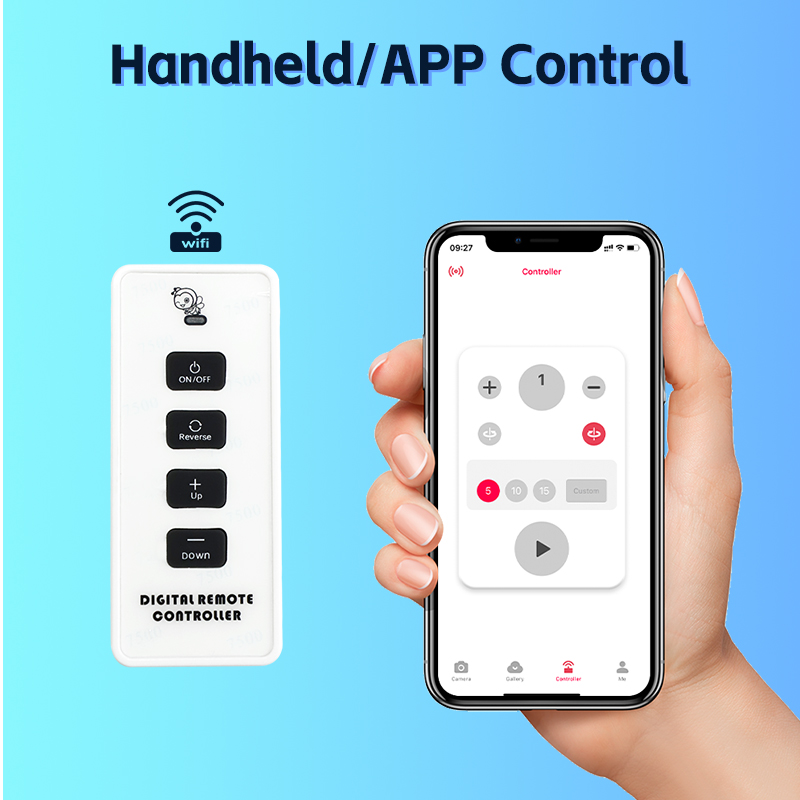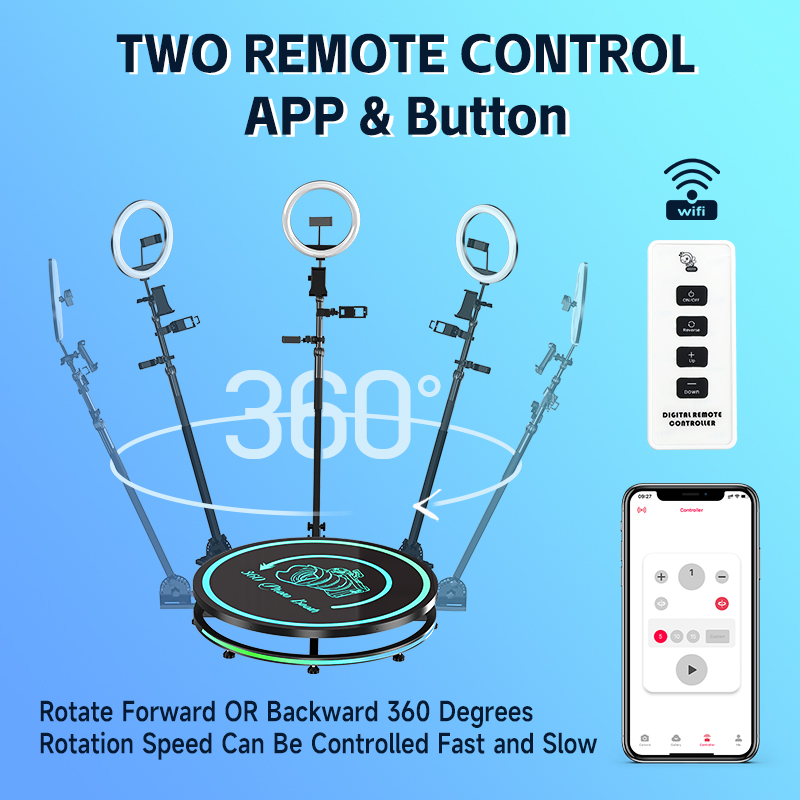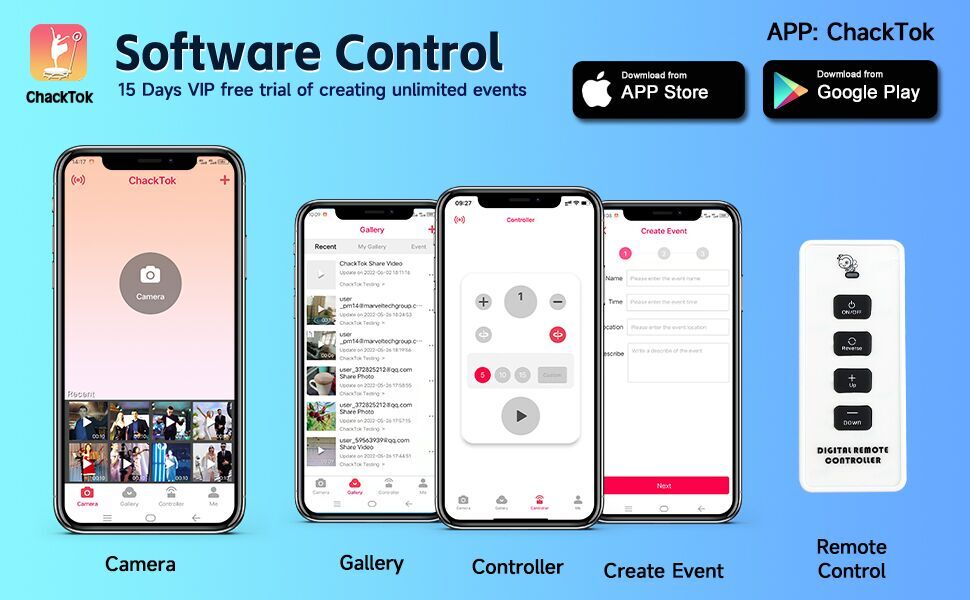 With ChackTok App help, your 360 photo booth business will fly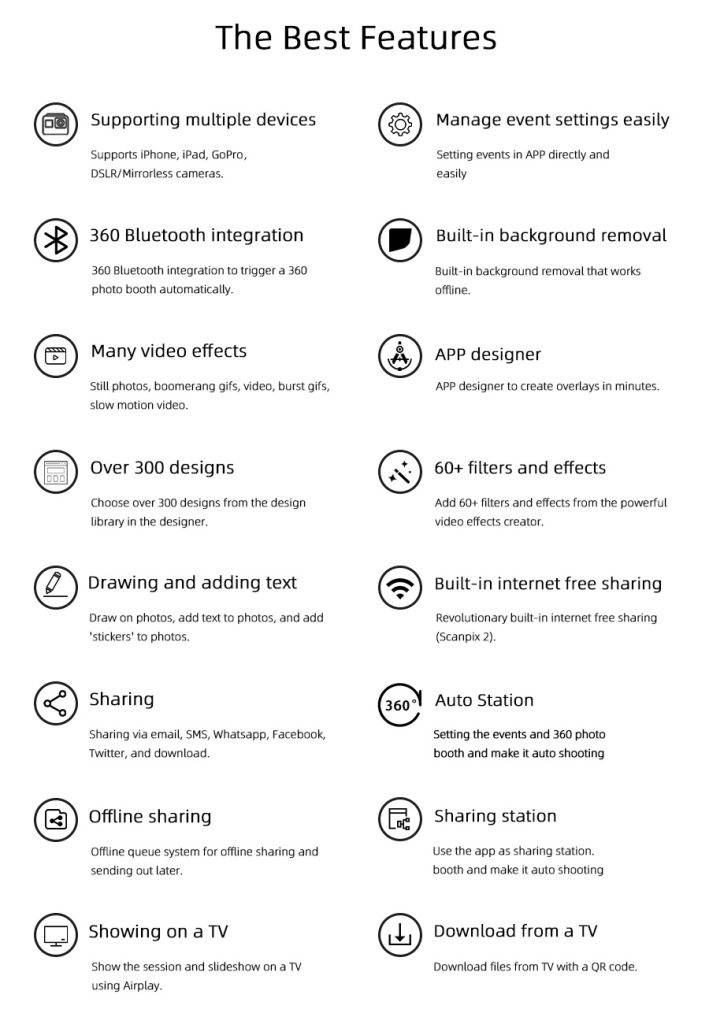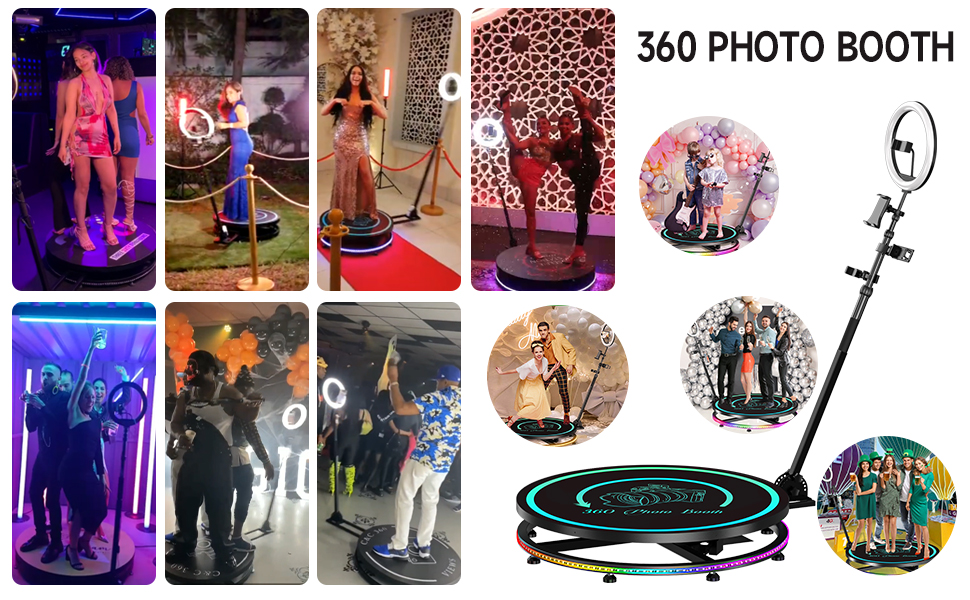 WE HELP YOU SUCCEED – FREE 1 ON 1 TRAINING
What's in the Box
MWE360SL Series 360 Photo Booth

× 1

5V Adapter(for LED Strip)

× 1

LED Strip Remote Controller

× 1

Selfie Telescopic Rod

× 1
Specifications
Basic Parameters
Model

CK360SL

Size

26"7'

Consumption

30W

Load-bearing

load-bearing about 330lb for 2-3 people (one is slim)

Material

Steel

Maximum Speed

24 RPM

Voltage

DC 24V

Weight

81lb
Our 360 Photo booth does not include iPhone or any electronic equipment. Recommended parts are available on our Accessories List.
Don't Miss Top Accessories
I recently tried out the Chacktok 360 photo booth and I was really impressed with the quality of the photos and the overall experience. The booth was easy to use and allowed me to capture a full 360-degree view of myself and my friends. Plus, the added bonus of 15 days of free VIP access made the experience even more exciting. I would definitely recommend the Chacktok 360 photo booth for anyone looking to capture fun and unique memories at their next event.
Comment Submited
Thanks for your review.
It will be approve in short time.